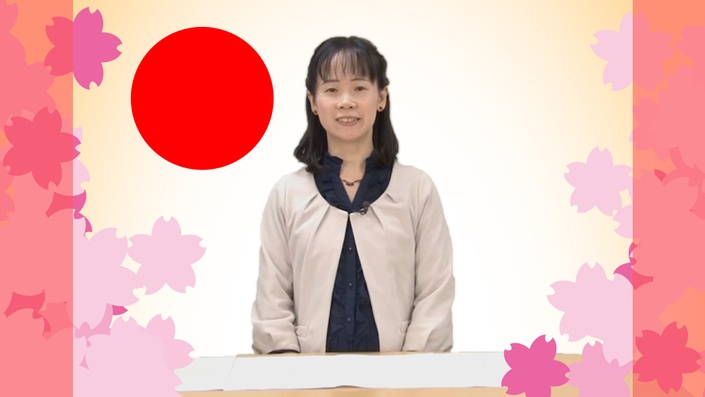 T-004 第4課 日本語文法2 Lesson 4 Japanese Grammar 2
Your Instructor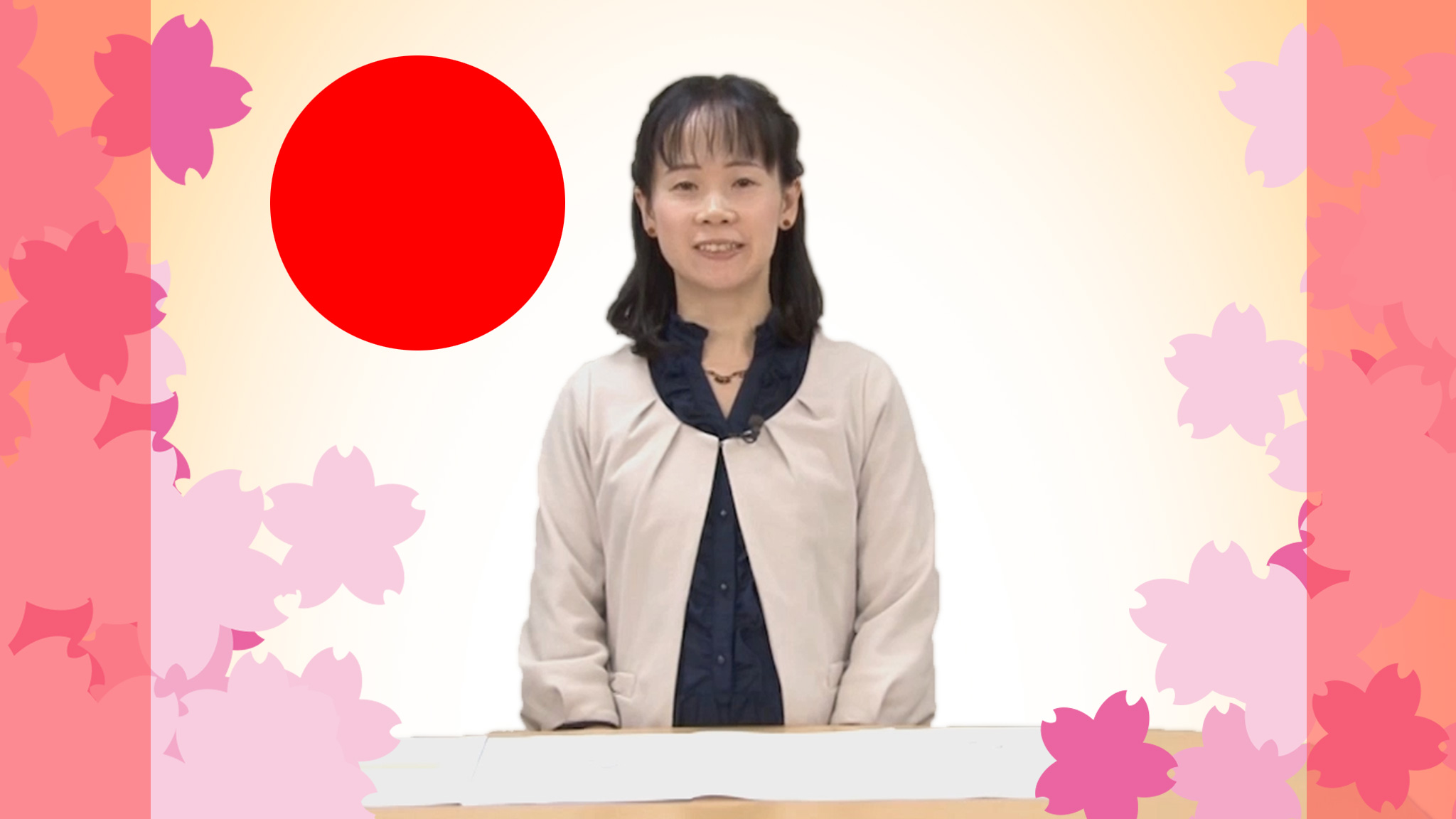 本コースは第4課「日本語文法2」です。
内容は3部に分かれており、「指示詞、オノマトぺ」、「助詞、敬語」、「主語と主題、自動詞と他動詞、学習者の誤用例」について解説します。
講師は鯉渕裕子先生です。事前学習テキストと副読本テキストが付属していますので、印刷して予習と復習に活用することができます。
This is lesson 4 "Japanese Grammar 2".
This lesson is divided into 3 parts: "demonstrative pronouns and onomatopoeias", "particles and keigo (honorific expressions)", and "subjects and topics, intransitive and transitive verbs, examples of mistakes by students".
The instructor is Ms. Yuko Koibuchi. A prior learning textbook and a supplementary reader is attached. You can print them and use it for preparation and review.